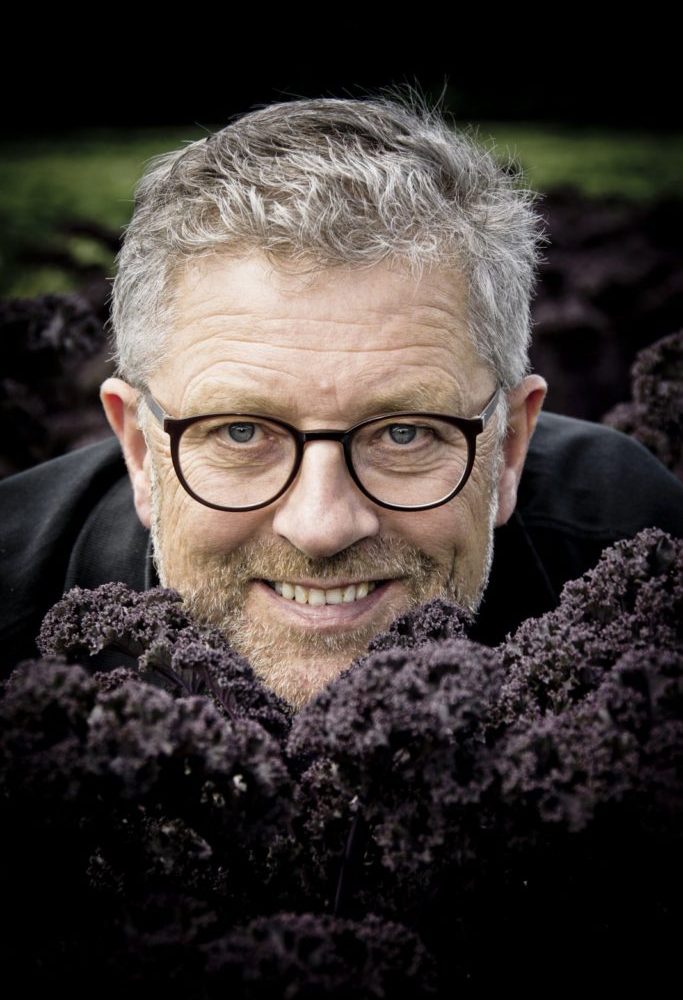 Freshness by Axel Månsson is mainly about our constant efforts to ensure our customers fresh quality products that are produced with the utmost care of flora and fauna. But it is also about being flexible, innovative and yes-fresh – in cooperation with our customers and suppliers.
Even though the company has run its first 30 years in 2006, it has never been boring to follow the many trends and impulses that move in the Scandinavian food market.
And as one of Denmark's largest outdoor gardening companies, we feel naturally inspired to meet the demand and challenges we and our customers face.
Axel Månsson A / S is Denmark's largest iceberg lettuce and china cabbage producer, but as shown on this website, we also grow heart salad, celery, broccoli, romaine, organic and conventional onions, etc.
Since 1976, the company has grown from 43 ha to today (2015) 560 ha conventionally cultivated and 415 have ecologically grown areas.
PRODUCTION
When we claim to be able to deliver fresh quality products throughout the Danish season, it is due, inter alia, to The following conditions:
Our optimal watering conditions both night and day.
We have 23,000 m3 of water per day, which corresponds to 8 mm of water per day. 24 hours in all vegetable crops.
Our daily quality control and labeling, which takes place before and during the autumn.
Our refrigeration facilities allow home shipment and vacuum cooling of the products within 2 hours from autumn. The cooling capacity is 24,000 units per. hour.
GARTNERI
On the gardener side, the Danish IP rules (Integrated Production) are constantly being worked out, such as: Requires the use of natural regulatory and utility mechanisms in nature.
GLOBALG.A.P aims to:
Ensure consumers and buyers that the food is produced taking into account the environment and employee welfare
Production takes place with the least possible use of pesticides and fertilizers, as is the focus on hygiene and food safety.
G.A.P. Is an abbreviation for "Good Agricultural Practice", which means good farming.
The standard has been prepared by a number of European retail chains and food producers, but with the standard distribution, GLOBALG.A.P now acts as a guide to good agricultural practices worldwide.