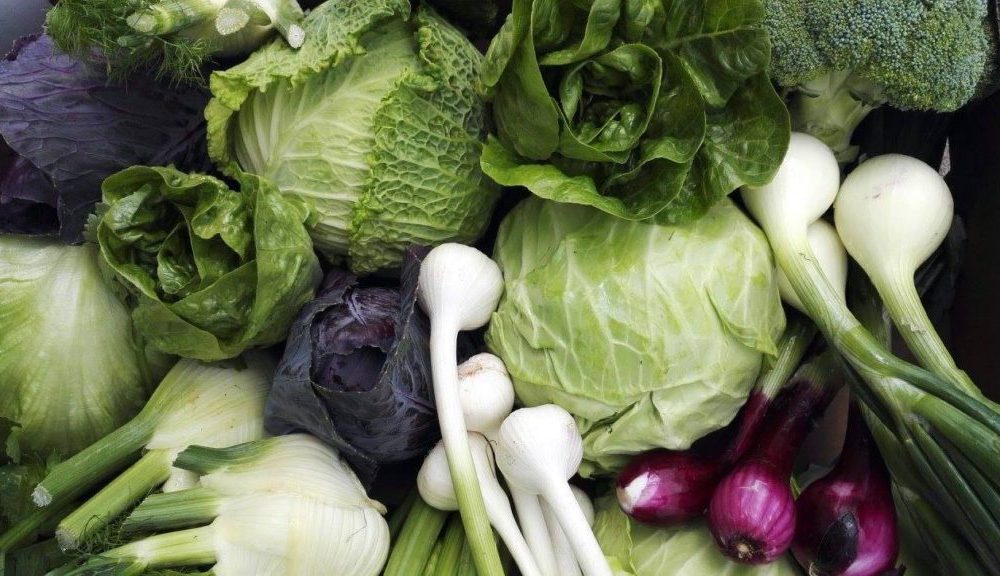 Our new farm shop has opened.
The old "farm sales" have moved into the former chicken house, which we have converted into a farm shop.
The store hours are at. 7-20 and is self-service.
We sell our own organic eggs and organic vegetables from our farm.
During the summer, the range will be expanded continuously, notably with organic root vegetables and potatoes from Marienlyst and homemade organic ice cream of Jersey milk mm from Engmark Is.