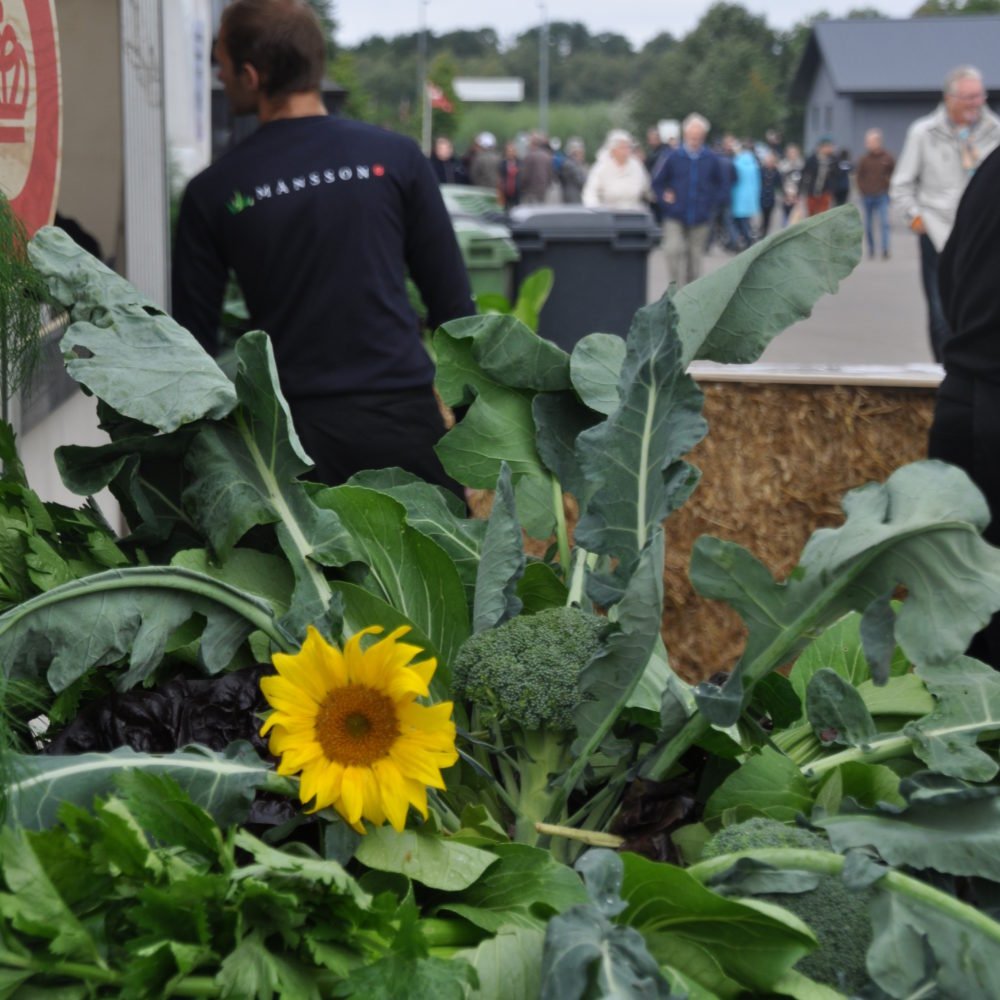 Open farm event 2018 is over.
To all of our visitors: THANK YOU for visiting!
Again this year you showed up in a number that beat the record.
We were 4,414 this year. Fantastic!
THANK YOU to all the beautiful, faithful, committed helpers, coworkers and employees.
THANK YOU for the participation of lovely collaborators who helped in multiplying and expanding the range of activities.
Once again it is a pleasure to look back on a lovely Open Farm 2018-event!
We are proud and honored by how many people who has chsoen our farm to visit and to learn how modern organic production of vegetables and eggs takes place.
THANKS
Read more about the event here: https://www.gartnertidende.dk/tvaerfaglig/nyheder/2018/en-paa-opleveren#.W7DxgPkzaUm
as well as on the Axel Månsson A/S facebook profile, where you can also see many more pictures from this beautiful day.