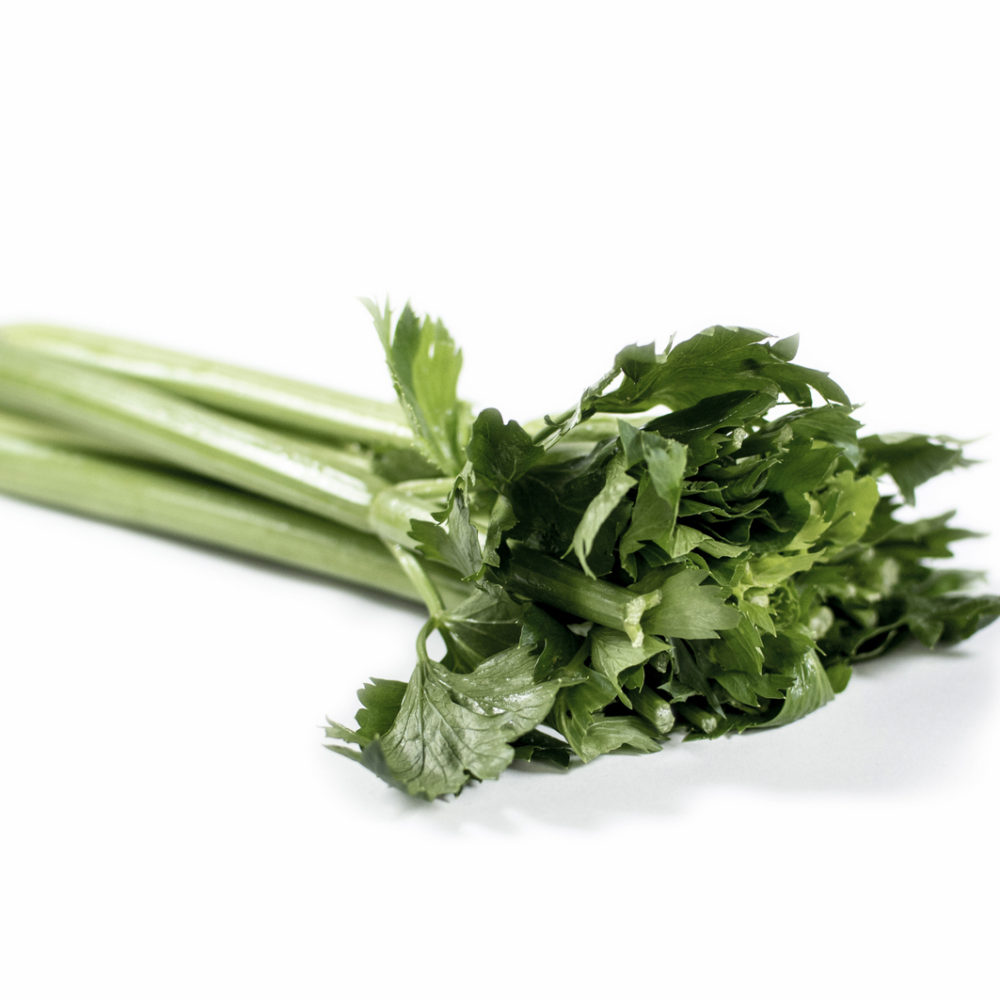 Under Danish conditions, celery can not reach a sufficient size when sown directly in the soil. It is therefore necessary to plant celery.
The good characteristic celery food is ensured by careful selection and well-balanced fertilizer strategy.
The freshly harvested celery celery is packed directly into the ground and cooled immediately. By the end of the year, the celery is kept in store.
Bladder celery is a very low-calorie vegetable, which is due to its high moisture content. It is simultaneously filled with vitamins A and C, folate, potassium, calcium and dietary fiber.
Season: Week 23-49