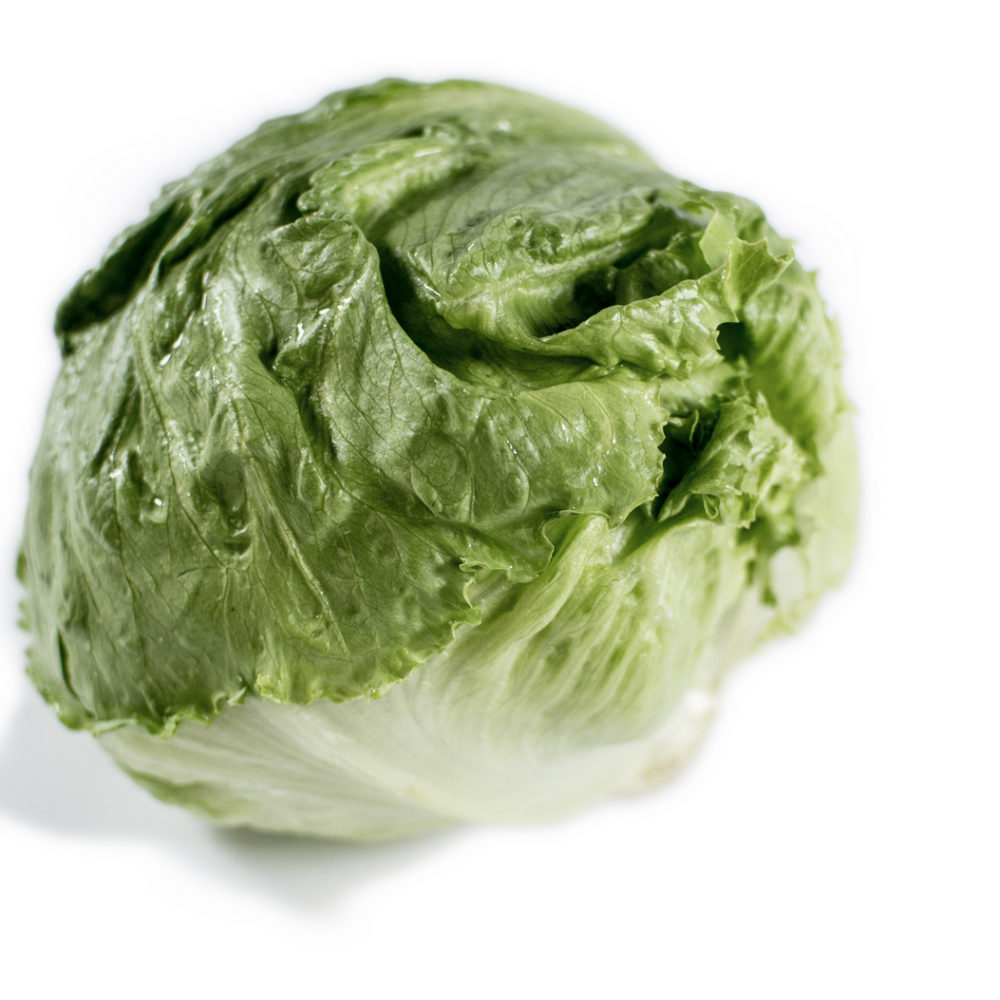 We are one of Denmark's largest producers of organic iceberg lettuce.
With our long experience of iceberg lettuce, we can always deliver the best quality, with crisp and juicy iceberg lettuce to Danish consumers.
The organic iceberg is harvested. Packaged and packed in boxes directly on the ground. On arrival at the storage and cooling hall, the quality and weight are checked, after which the salad is immediately cooled down.
Iceberg salad has a high content of vitamins A and C as well as mineral potassium.
See also our small film about how to produce organic iceberg salad here.
Season: Week 21-42 (Organic), Week 20-44 (Conventional)