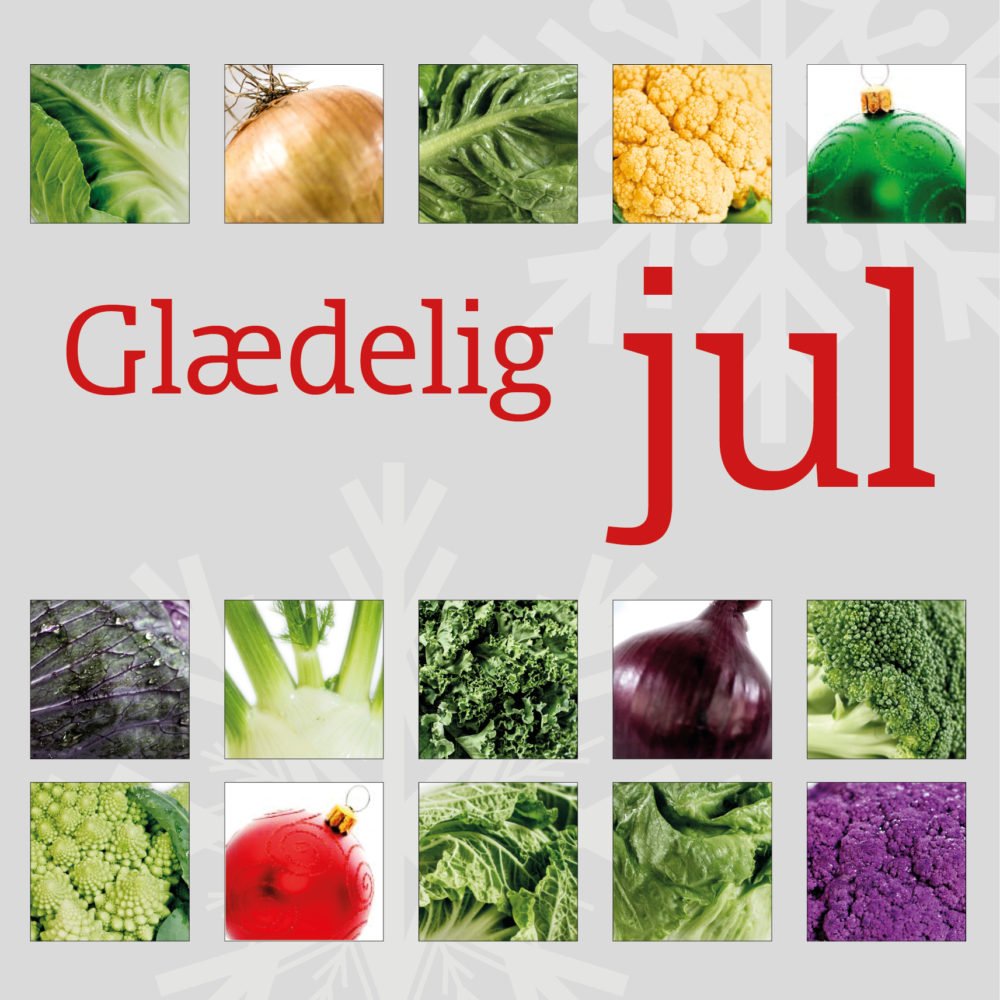 With great thanks for the cooperation, support and interest in our company and products in the past year, we all wish all a Merry Christmas and a Happy New Year.
We look forward to new exciting activities and initiatives in the year to come.
The farm shop is open all days  from 7-20.
Best wishes
Axel & team