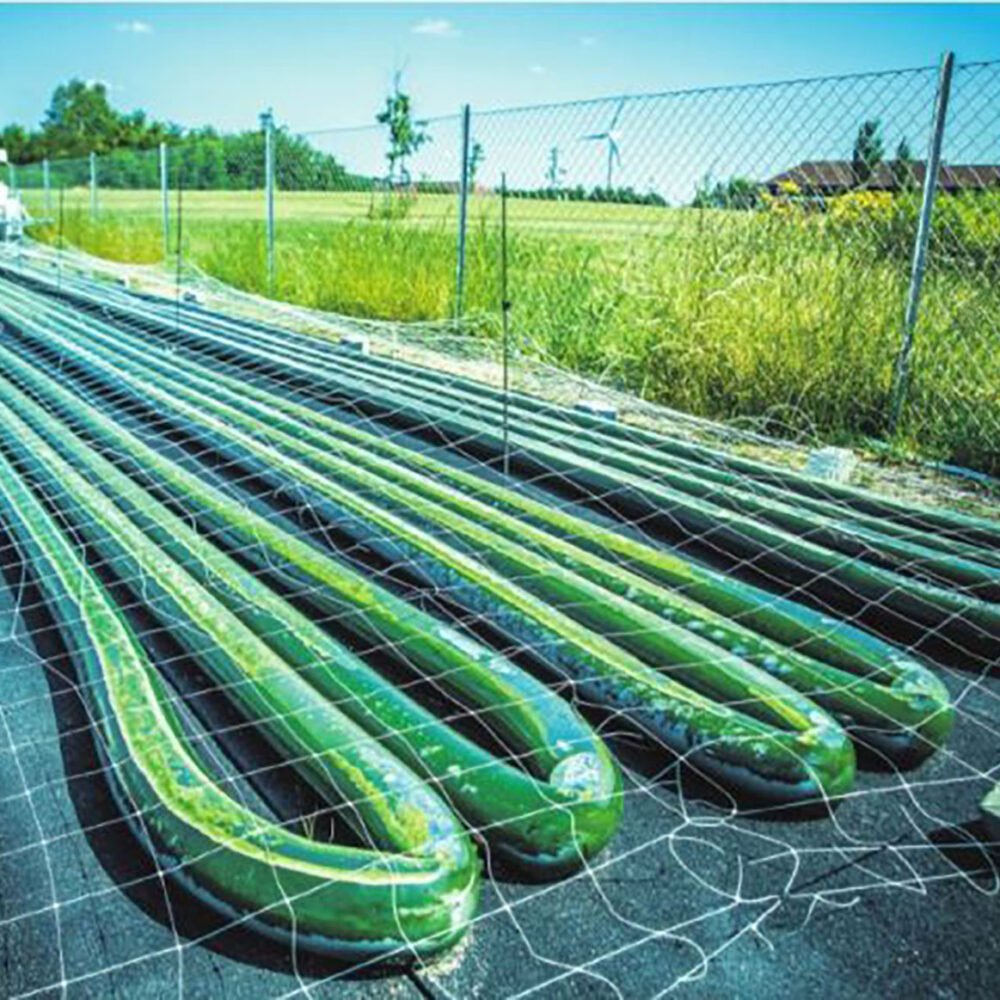 Microalgae are a sustainable alternative that will be able to replace soy protein in animal feed.
In addition to broadbeans, lupines, peas, etc., microalgae are one of the sources of protein that are tested.
In the project ReMAPP it is expected to be able to produce proteins from algae with an area consumption that is up to ten times less.