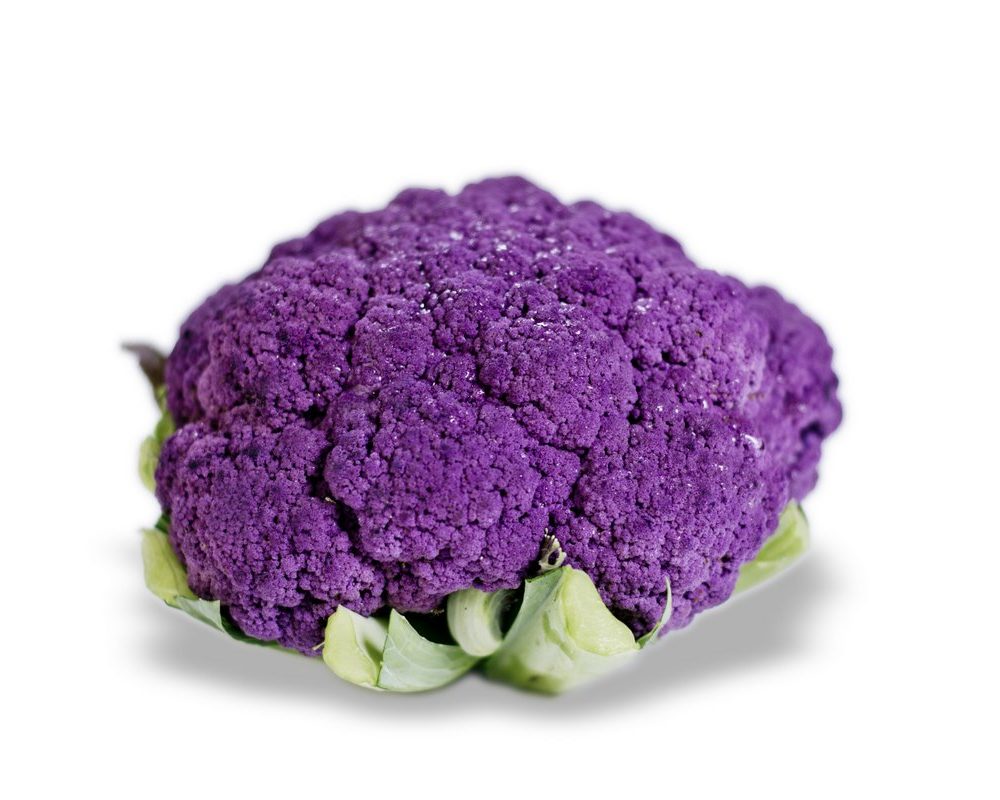 Purple cauliflower was among the crops we tested successfully in the organic demohave in 2011. The small cauliflower is an exciting and different vegetable and therefore we started this year with a smaller production of small eco-cauliflower.
The small color is due to the substance Anthocyanin, which belongs to the so-called flavonoids, which are also found in, for example, Red wine. Flavonoids are considered to have a very beneficial effect on health and prevent, among other things, prevention from cardiovascular disease.
In the United States, where colored cauliflower has been available for several years, they have been a big hit with feinschmeckers. We hope that this tasty, healthy and festive vegetable will also take place in Danish cuisine, other than just a random feature.
Season: Week 30-43