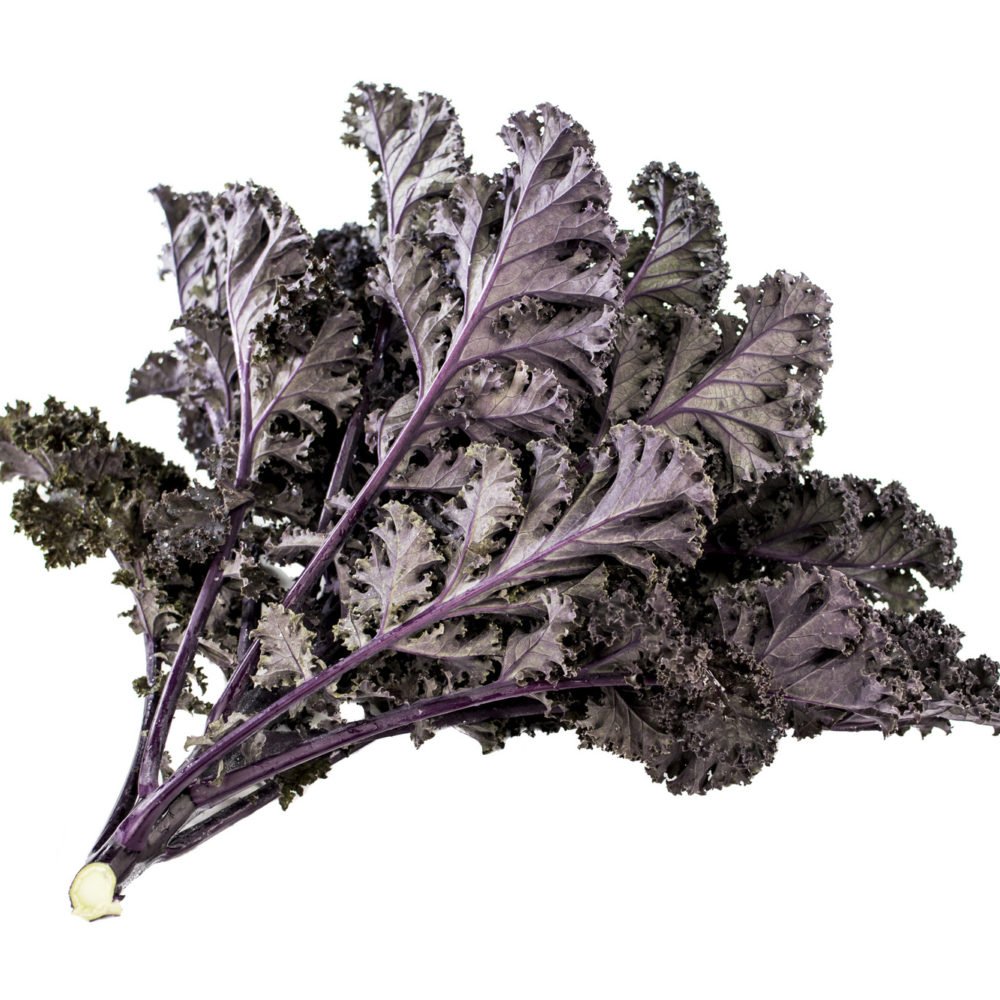 Red kale – or purple cabbage as it is also called – does not only taste good. It is also one of the healthiest cabbage types available. Like the regular Green kale, it is rich on dietary fiber and filled with vitamins A, C and K, as well as calcium, iron, manganese and potassium.
In addition, both types of kale contains a number of health-promoting substances (polyphenols). Recent research suggests That the beneficial substances in kale and cabbage can inhibit the growth of cancer cells.
If you want to make full use of the health-promoting substances, diet and nutritionists recommend eating Green and Red kale in raw condition.
Season: Week 25-52