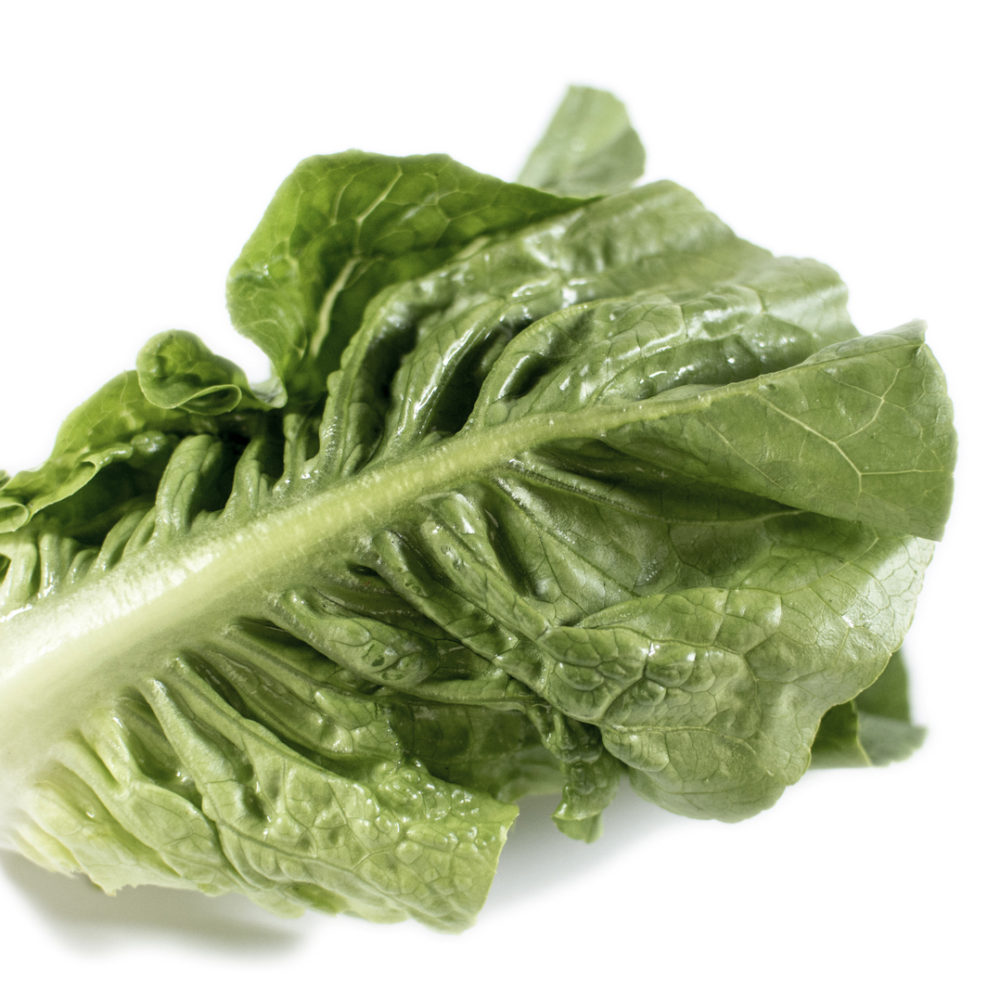 Organic heart salad, or mini romaine, as it is also called, is a salad that fits very well into our other production and range.
The plant principles are the same as those that apply in large parts of our other production, and therefore a good synergy in production can be achieved.
The compact heart salad is increasingly being demanded by the Danes, who have fallen for the delicate mild and sweet taste. Mini romaine contains, like most other salads, both A, C and K vitamins.
Season: Week 19-40