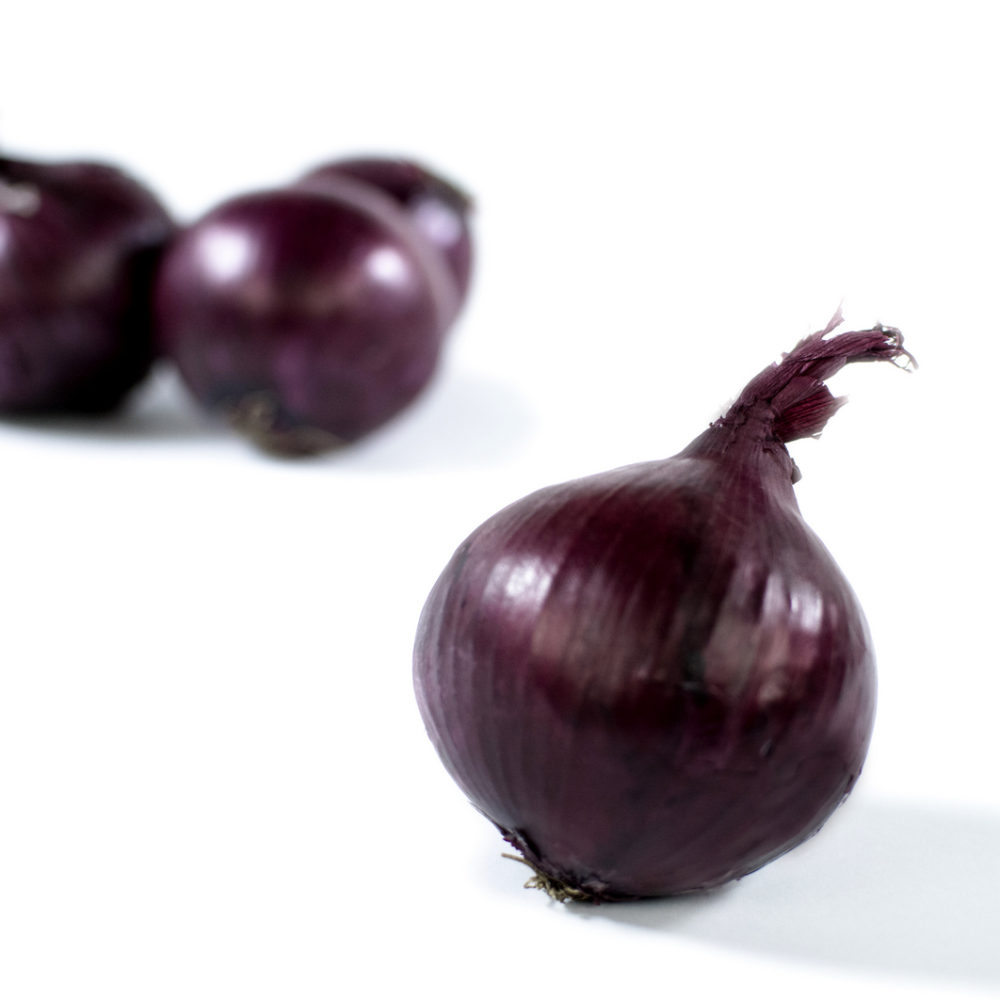 We have years of experience in cultivating red and yellow onions. We grow a larger area with organic onions than with conventional but still have a nice production of conventional onions.
Onions have a long history and have been used in both cooking and medicine. The strong taste and characteristic fragrance that causes the eyes to run into water stems from some amino acids that are secreted when the loin is cut.
Onions contain on the whole a number of beneficial substances, such as Quercetin, which should have a number of health-promoting properties.
Season: All year.